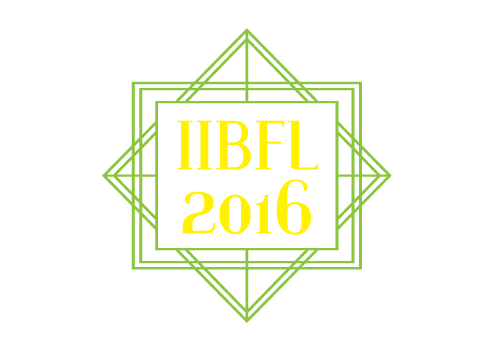 International Islamic Banking and Finance Law
Conference 2016
Co-Organisers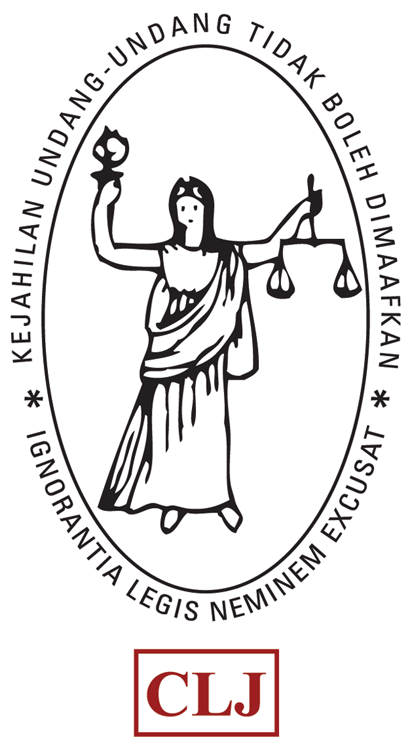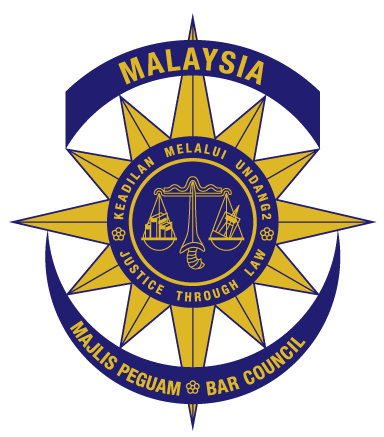 ORGANISERS
---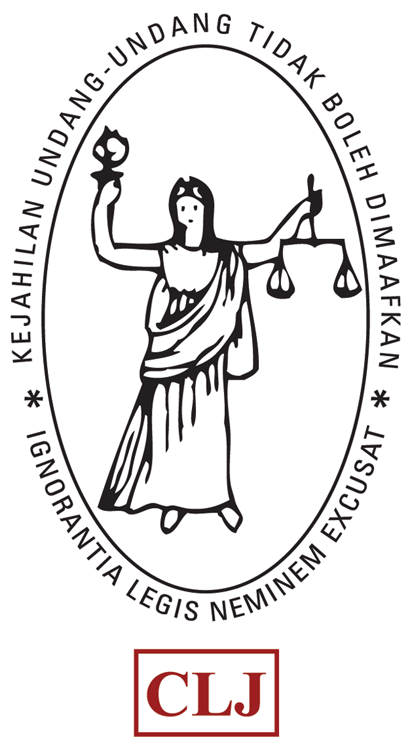 Malaysian Current Law Journal
The Malaysian Current Law Journal Sdn Bhd is a publisher of law reports, legal books and statutes based in Kuala Lumpur, Malaysia. We have been in operation since 1981 and our core activity is the reporting of case laws from the Courts of Malaysia. Our reports are authoritative and recognised by the Malaysian Government as official case law citation.
CLJ Events is one of the Malaysian Current Law Journal Sdn Bhd's (MCLJ) fastest growing corporate divisions. This division is responsible for the MCLJ group's events management portfolio which covers conferences, seminars, workshops and forums catering mainly to the legal and corporate markets. CLJ Events has successfully organised both regional and international conferences and seminars and we strive to be the leading events provider for the legal and corporate sectors.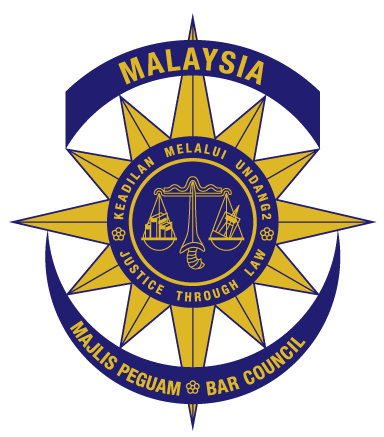 The Malaysian Bar
The Malaysian Bar is a creature of statute established under the Advocates and Solicitors' Ordinance 1947 which ordinance was subsequently repealed by the Legal Profession Act 1976. It is an independent Bar whose aim is to uphold the rule of law and the cause of justice and protect the interest of the legal profession as well as that of the public.
The legal profession in Malaysia is a fused one with a membership of approximately 12,000 members and its membership is increasing by 10 -15% annually. Each advocate and solicitor is automatically a member of the Malaysian Bar so long as he/she holds a valid Practising Certificate.